Certification
IAM
International Association of Movers (iam): international association recognized throughout the world, global relocation has the honor and the privilege to be part of it with more than 2000 members in 170 countries (www.iamovers.org). since 1962, IAM has been promoting the growth and success of its members by providing unparalleled programs, resources, membership protections and networking opportunities to enhance their businesses and brands.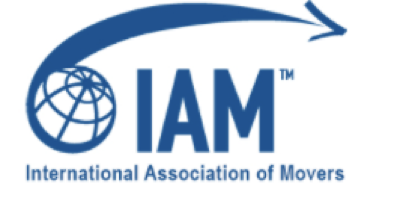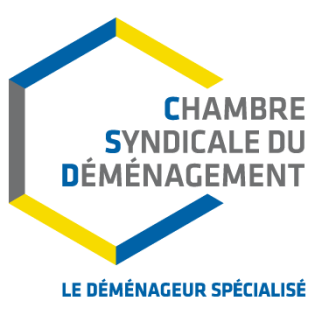 Certification
Trade Union Chamber
For legal & ethical reasons, global relocation is a member of the trade union chamber of movers in order to best guarantee  respect for our profession (www.csdemenagement.fr). created in 1890, the Chamber of Commerce of Moving (Chambre Syndicale du Demenagement CSD) is the professional organization that represents us in france. Genuine voice of  the profession, mobilized to defend the interests of movers, from the smallest artisanal sme to the largest groups, the csd represents 520 companies in the sector.
Certification
EUROVAN
Global Relocation is proud to be a member of the leading european organisation: eurovan. eurovan's headquarters are located  in mannheim, germany, in the heart of europe. thanks to our european network, our traffic extends all over europe with regular tours to brussels, luxembourg, munich, frankfurt, geneva and milan.