What We Offer
Our services
Discover Our Offers Best Suited to Your Needs
Get A Quote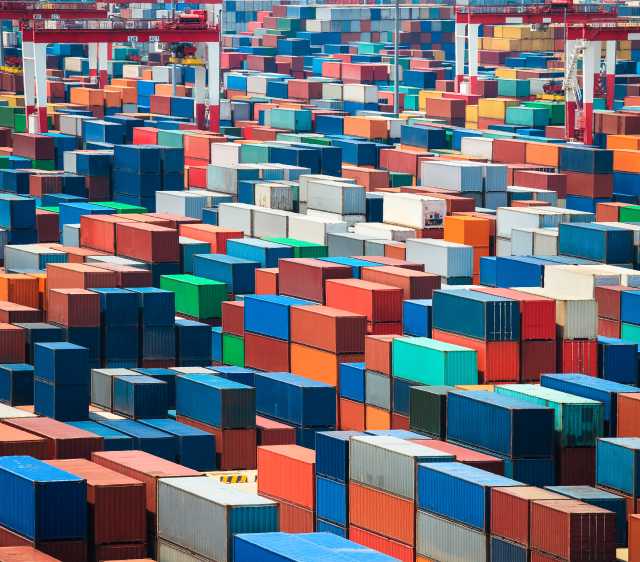 About Us
Who Are We ?
Global Relocation Is Part of The TDF Group, A French Key Player in National Road Transport. Our thorough knowledge of International moving has allowed us to develop and  specialize on destinations such as USA, Canada, Australia, And United Arab Emirates. Our passion for the job and our respect for our customers have enabled our business to grow thanks to our word of mouth marketing strategy.
Learn More
Our Offer
Global relocation is here to guide you
Why Choose Us? Here Are Our Main Qualities:

Organization & Planning
From the first contact, we put in work our expertise to prepare your move in the best of terms.

Quality - Attention to Detail - Respect for Standards
We have invested in high technologies to ensure a stress-free move and without surprises,  very strict procedures  ensure the satisfaction of our customers.

The Excellence of Our Teams
Whether in the field or in our offices, each employee is directly involved in the success of the company and concerned about the quality of the service offered, each of our packers benefits from a full training in the art of handling and protecting the most precious goods, with techniques whose effectiveness is well established.

Our Fleet
Thanks to our group, global relocation has a substantial fleet of vehicles equipped with a geolocation system with regular tours to the main cities of europe.
Get A Quote