Know us
Our history
Global relocation is part of the TDF group, a french leader in national road transport. Concerned to meet the needs of its customers, in 2015 TDF created its french subsidiary "global relocation" in order to meet the highest requirements in terms of moving personal effects. Thorough  knowledge of the business as well as the mastery of each aspect of logistics has enabled us to develop rapidly and meet the needs of our customers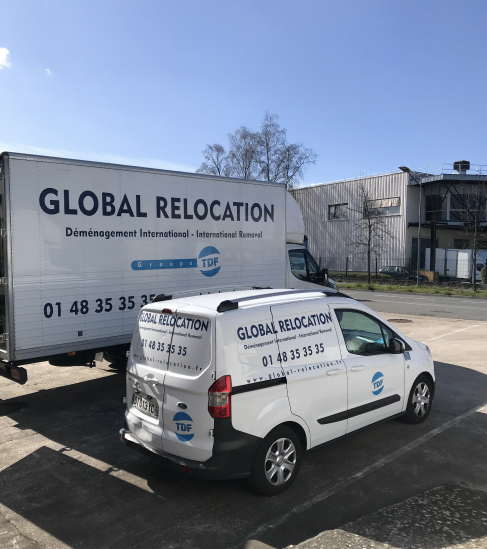 Method
The Global Relocation methodology
A unique know-how

Planning
This is the most important part of a move and it is from the first contact with our client that we methodologically prepare your move in the smallest detail, our technical inspector will draw up a detailed computerized report using state of art voxme software. so that the operations take place in the best possible conditions.

Management
A  coordinator will be assigned to your move. he will be responsible for ensuring compliance with our rigorous quality criteria as well as responding to your slightest request. he will supervise operations at every stage.

Coordination
Throughout the duration of your move, your coordinator will keep you informed of its progress. in the case of an international move, he will be in charge of preparing and submitting your documents to customs services. he will even contact you when you move in to make sure you are satisfied.

Method
At global relocation, each employee is directly involved in the success of the company and concerned by the quality of service offered; very strict procedures ensure the satisfaction of our customers.

Rigor
Attention to detail and compliance with standards impose professional rigor on us at all times, the satisfaction of our client is our reward for the work accomplished.
Get A Quote
What We Offer
A Tailor-Made Service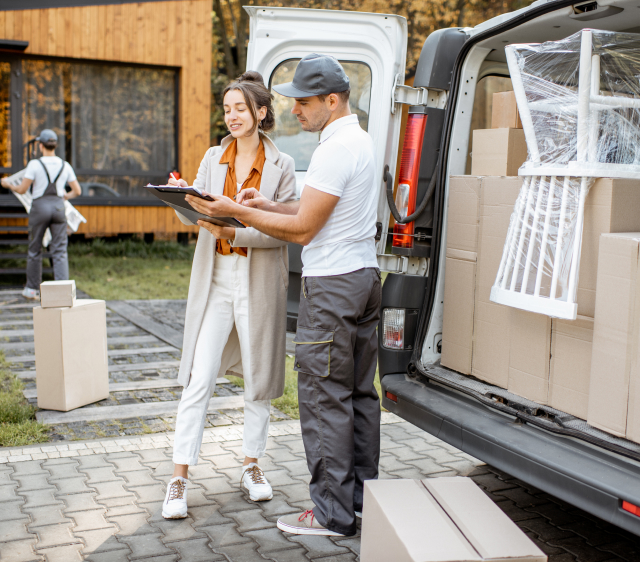 Quality First
One of the most important aspects of a national or international move is the quality of the packaging. at global relocation, we carefully select our packers and the materials used; for example, each piece of furniture is individually wrapped (after dismantling if necessary) in a kraft bubble wrap cover to ensure optimum protection. more fragile pieces of furniture (lacquer, sofas, leather or fabric armchairs, etc.) are covered in double packaging including a kraft bubble wrap cover and a layer of cardboard. we have a wide range of specific boxes for books, china, lampshades, paintings, linen, wine or even clothes on hangers. fragile items like china, glassware and trinkets are individually wrapped, in bubble wrap or tissue paper depending on their nature, then protected in double-walled "export" cartons. any object requiring special care (antiques, paintings, chandeliers, etc…) is individually protected in a custom-made protective case.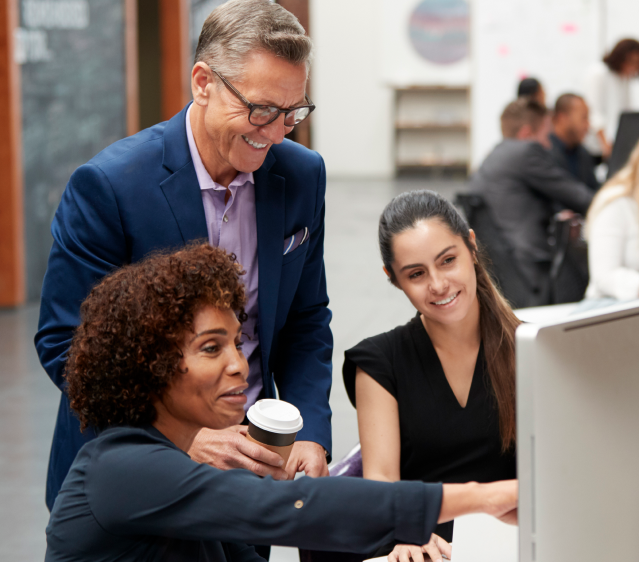 A For Detail
whether at the time of the technical visit or during  operations, we are committed to checking all the steps of the move so there are no unpleasant surprises. through our internal procedures, we review each phase and ensure that it runs smoothly.
contact us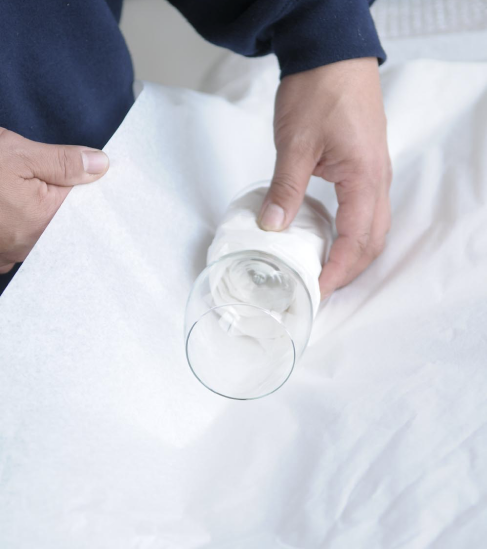 Training
Our Movers
Each of our packers is fully trained  in the art of handling and protecting the most valuable goods, with proven  techniques . also, and in order to serve an international clientele, our teams can communicate in french, english, spanish or portuguese to facilitate communication and exchange during packaging operations, thus avoiding tension and misunderstanding.
Contact Us
Equipment
A Geolocated Fleet
Through to our group, global relocation has a fleet of over 55 vehicles: from light trucks to large carriers, all equipped with a geolocation system. this system allows real-time monitoring so the operations manager can optimise routes, thus reducing the impact of the carbon footprint on the environment.