Equipment
Recycled Material
At Global Relocation, all our materials are recyclable (E.g Ecokraft) and  selected for their  protection level.
Contact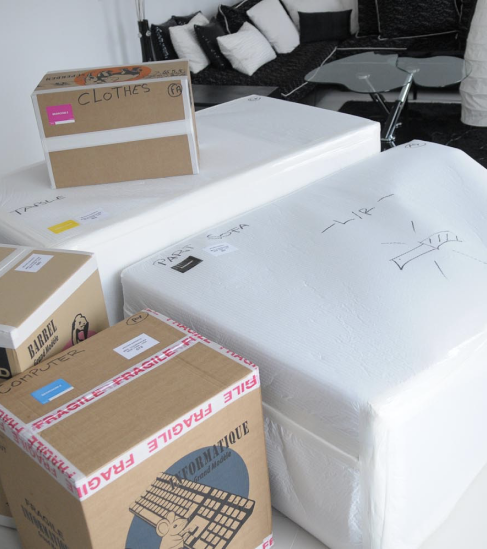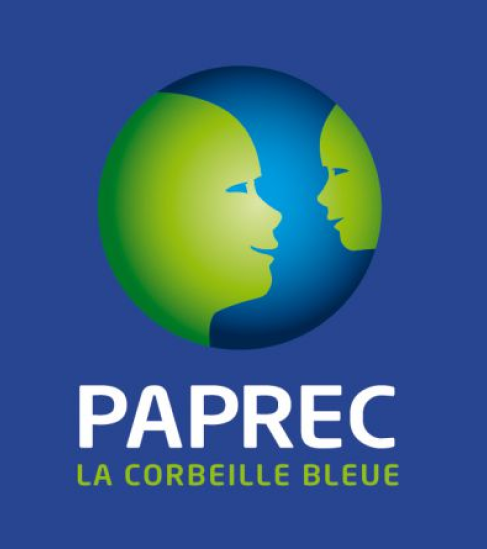 PAPREC
Corbeille bleue PAPREC
Global Relocation has chosen to collaborate with the paprec group, a specialist materials recycling  and  one of the leaders in the sector. Having a real know-how to take care of our boxes, Papers etc… in addition, our proximity to their site allows us to best meet regulatory requirements.
Free Quote
Analysis
Fuel Consumption Analysis
A fuel consumption analysis is performed  periodically. This analysis allows us to know the real conditions of use and  measure the consumption, CO2 and Nox emissions of CNG and Diesel trucks.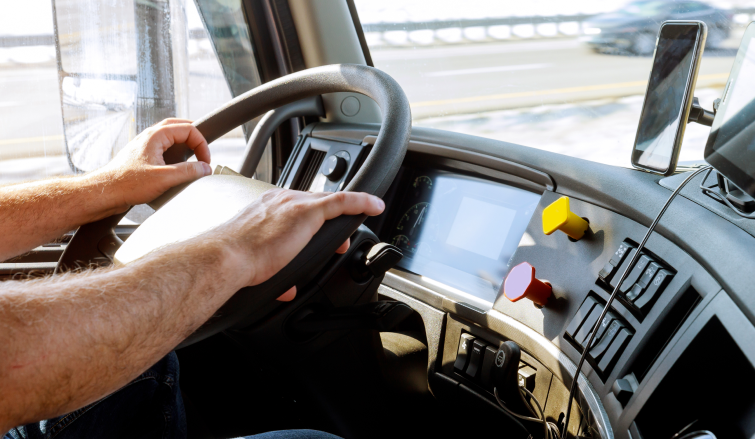 Tracking
Drive Tracking
At Global Relocation, safety and respect for the working hours of our drivers are essential. For this, rigorous monitoring of the good behavior of the drivers, break time, driving time is ensured for each transport in order to best preserve the health of our employees.
Free Quote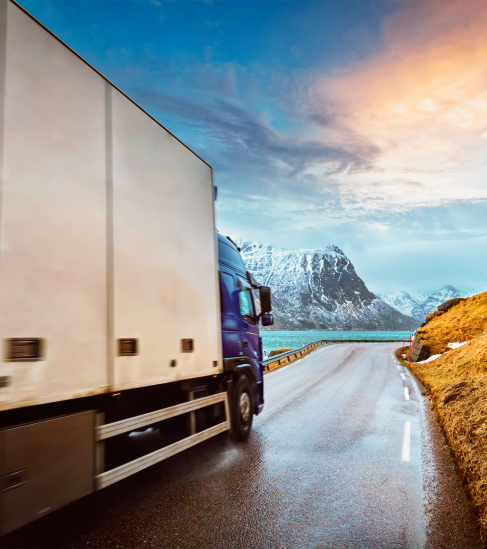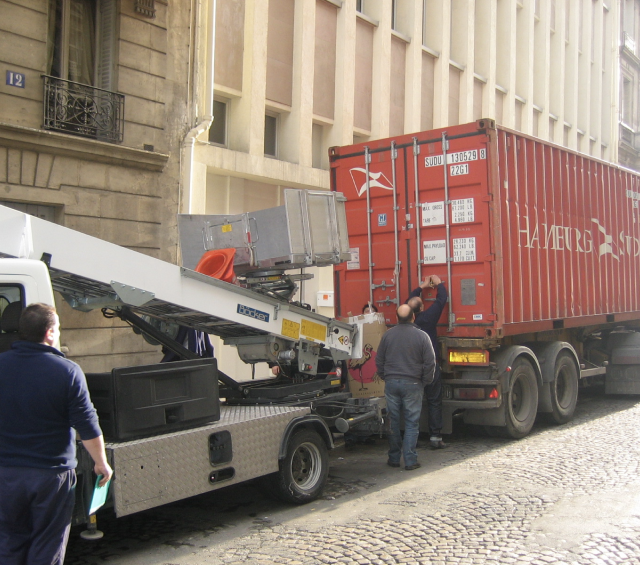 Maintenance
Equipment Maintenance
We have our own mechanic as well as a breakdown vehicle that can intervene 24 hours a day. Regular vehicle maintenance is monitored by our operations manager.
Free Quote
Distribution
Loads Distribution In The Vehicle
Before each transport, the driver ensures the proper distribution of  loads in his vehicle. This delicate action is essential because it requires rigor in order to guarantee the realization of a transport operation without incident, without accident and as soon as possible. This  training is very often neglected by our colleagues, while  at Global Relocation we attach as much importance to it as our other checkpoints.
Free Quote