Metropolitan France
Domestic Move
Thanks to our fleet of equipped and geolocated vehicles, our trucks travel around France on a daily basis transporting our customers belongings , and so we do everything we can to plan and organize the move. Discover our deals by contacting one of our advisors.
Contact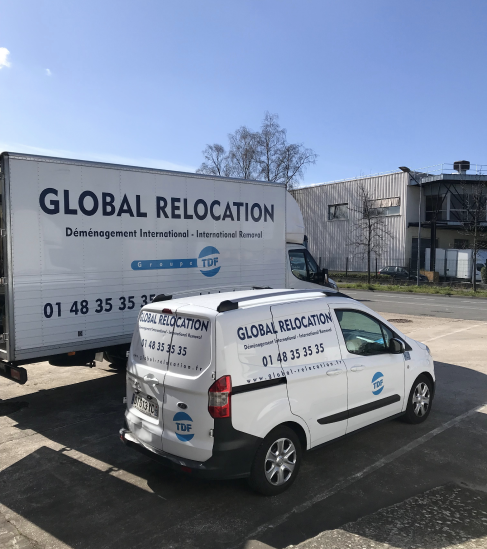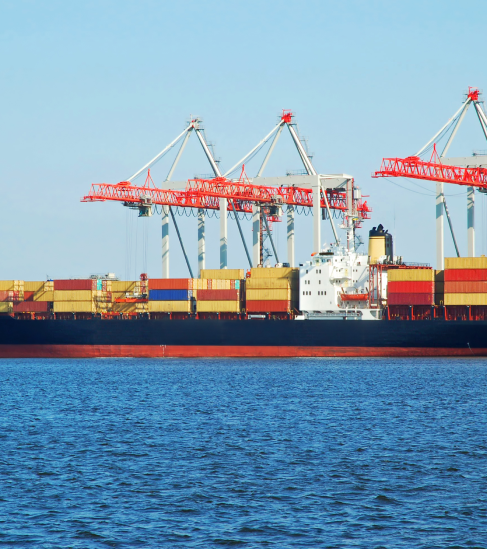 In The World
International Move
Whether by sea, air or road, Global Relocation can offer you the best deals on the main destinations in the world. Whether in a container or in shipping crates, Global Relocation ensures the best deadlines & conditions for your move.
Free Quote
Available On Two sites
Storage
For your belongings that you wish to leave in France, a fully secure storage facility is available for short or long-term storage. your belongings will be carefully packed as for an international shipping and will remain stored in our sealed storage boxes. Global Relocation has 2 storage sites in the Paris region equipped with video surveillance and with 24-hour security.
La Courneuve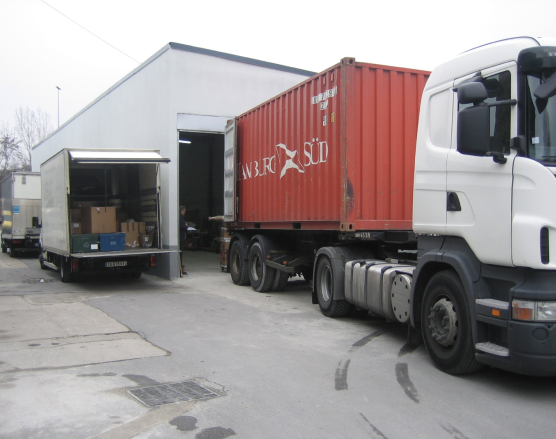 Morangis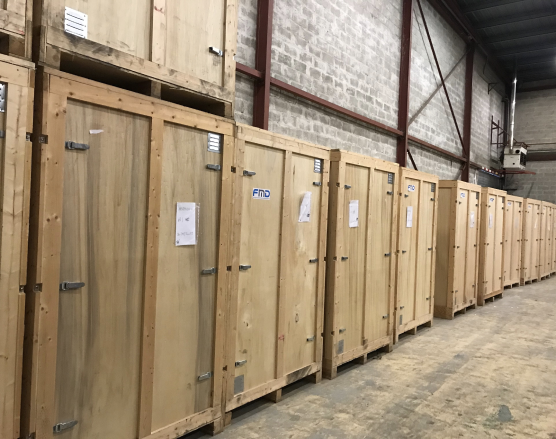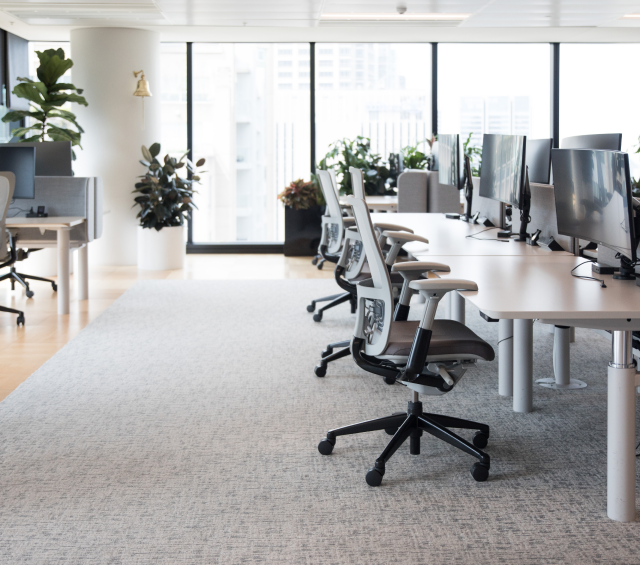 Service
Transfer Of Offices
Thanks to its mastery of removals, Global Relocation will be able to assist you in your head office or administrative transfer; our Methods and advice will be implemented to make this change as easy as possible for you. preparation, fluid Communication and  sense of organization are skills that you will benefit from during the transfer.
Free Quote
Service
Transportation Of Works Of Art
One of the most important aspects at Global Relocation is the quality of the packaging and the care provided. We rigorously select our movers and the materials used for interventions at art galleries, museums, showrooms, Etc… strict internal training and security of our vehicles applied to offer the best quality. Relocation whether on departure or for your arrival, Global Relocation can assist you in all your administrative procedures according to your budget (termination of the lease, closing of account, accommodation, school, Etc.)
Free Quote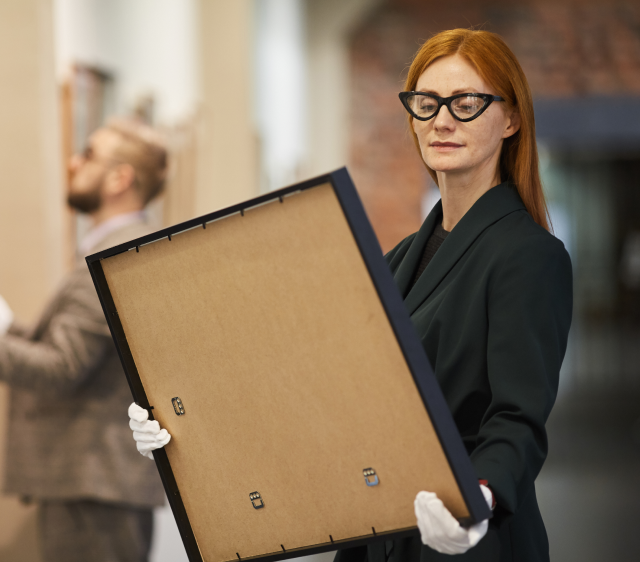 How To Prepare For Your Move?
In 3 Steps
1
Preparation
First, we must estimate your volume and know your needs, you can complete our online form or contact one of our advisers to organize a technical visit to your home.
2
That's It, You're Moving!
After preparing your move in the slightest detail, our teams are on site to pack and load your belongings with the utmost care. A coordinator will be assigned to your move. He will be responsible for ensuring compliance with our rigorous quality criteria as well as responding to your slightest request. He will supervise operations at every stage. Your coordinator will keep you informed of the progress of the move. For international moves, our e- tracking will allow you secure access. Without stress, we take care of everything, so you are in good hands.
3
Insurance
On the day of the delivery of your effects has arrived, our team leader will be your contact on the ground  and will be in direct contact with our coordinator in charge of supervising the operations, moreover he will contact you when you move in to ensure your satisfaction.